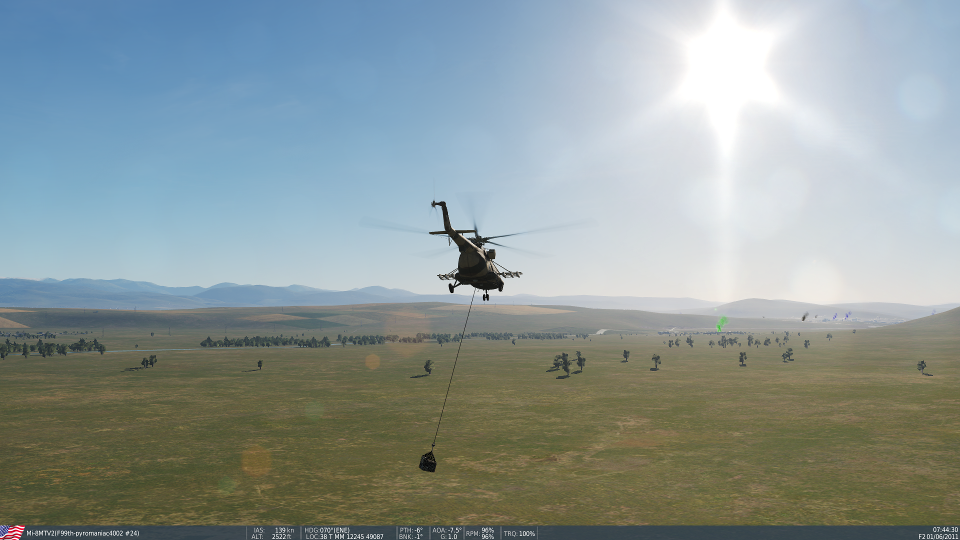 Battle of Gori
September 21, 2019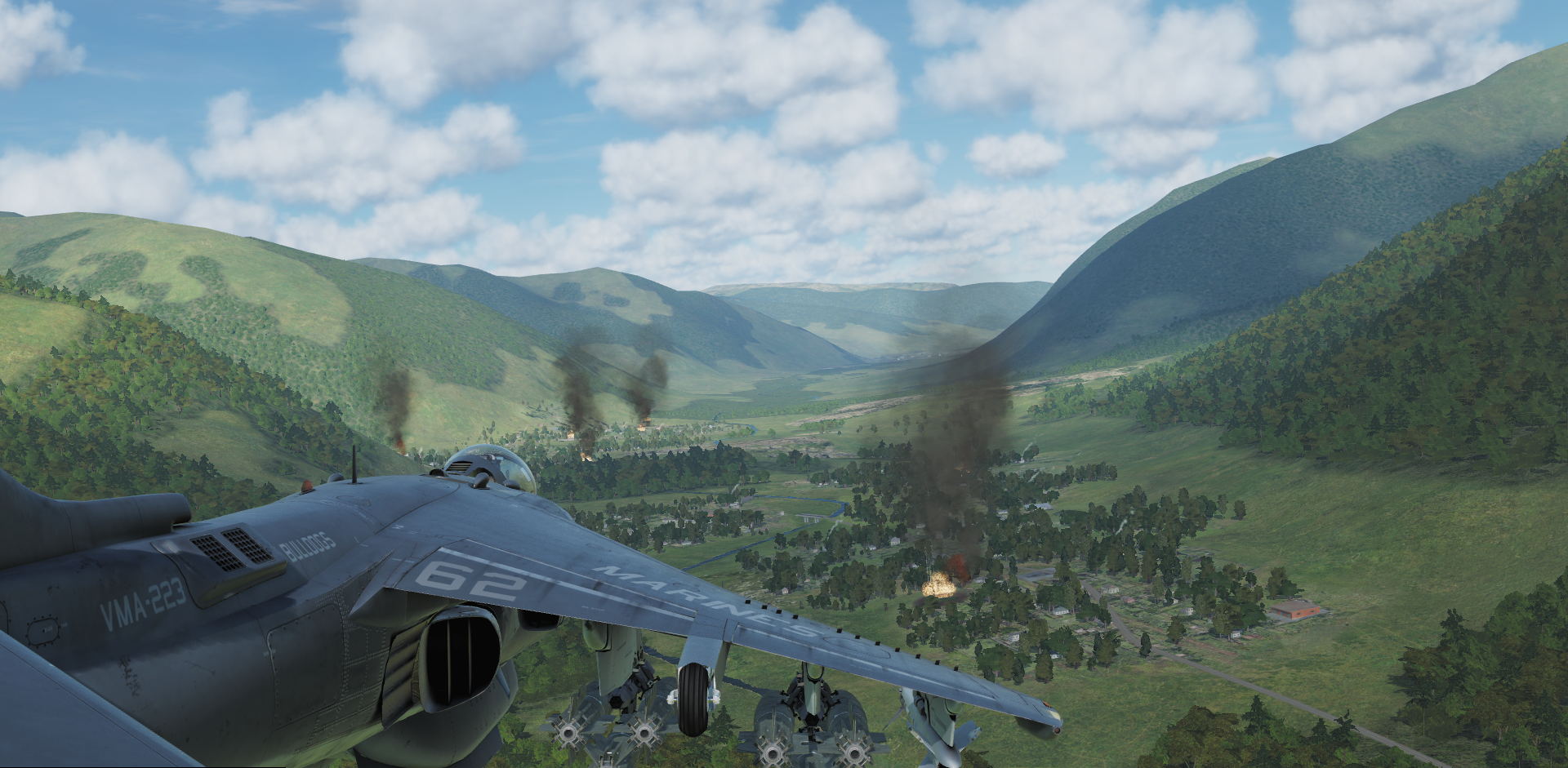 Bunker Busting
September 21, 2019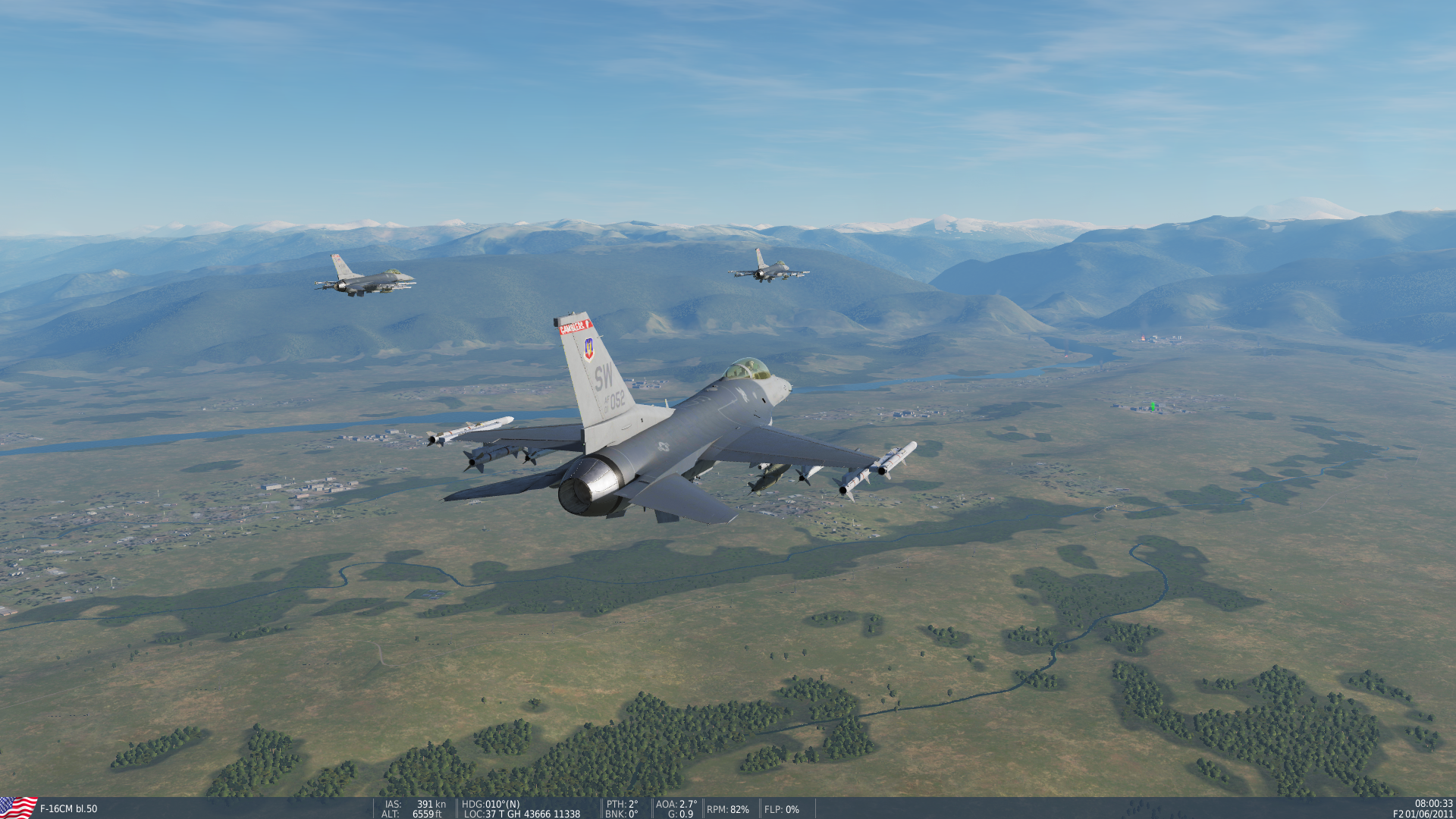 Canyon Run
October 07, 2019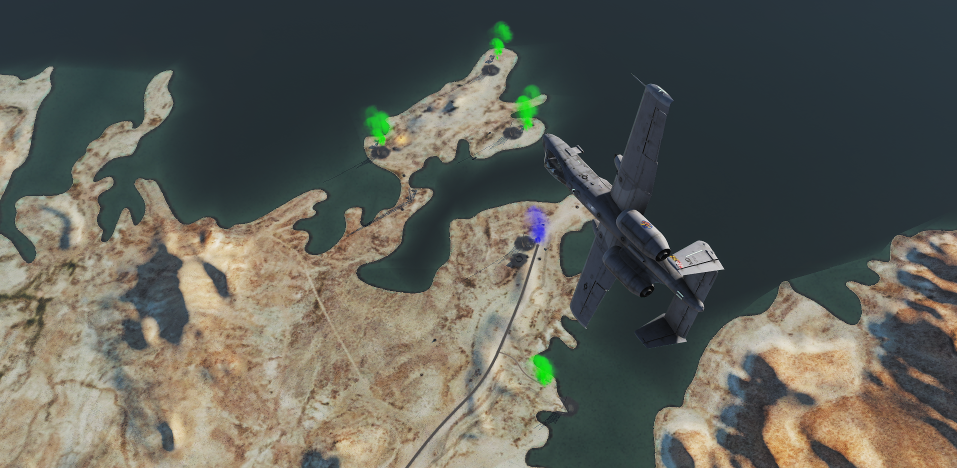 Capture of Echo Bay
September 18, 2019
F99th Iranian Incursion
October 05, 2019
Iron Hand
October 05, 2019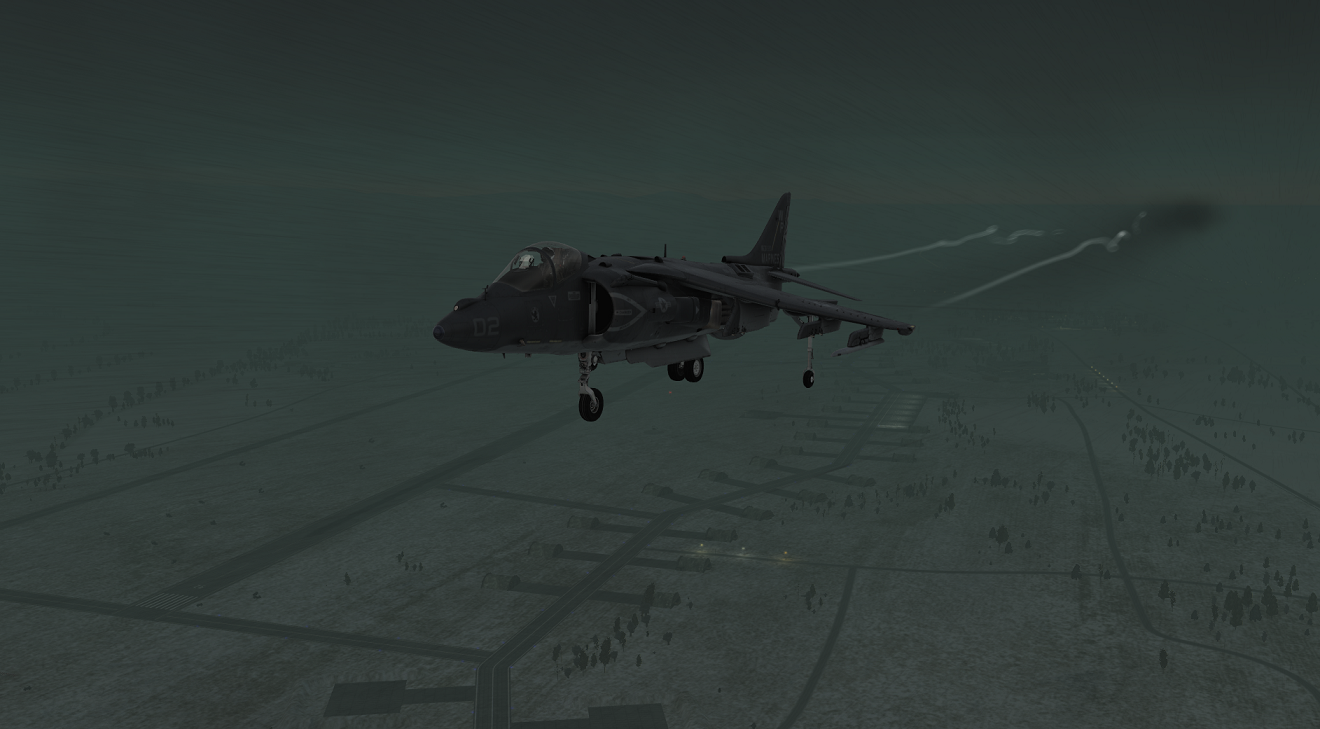 Operation Black Gold
October 05, 2019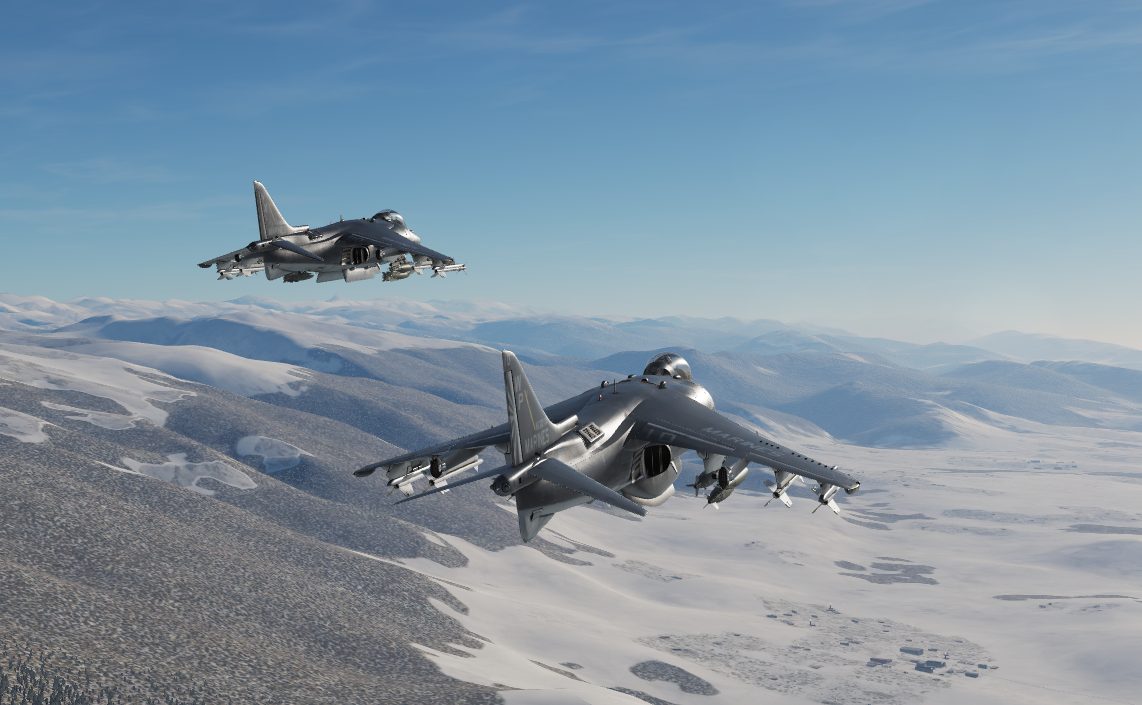 Operation Ronin
September 18, 2019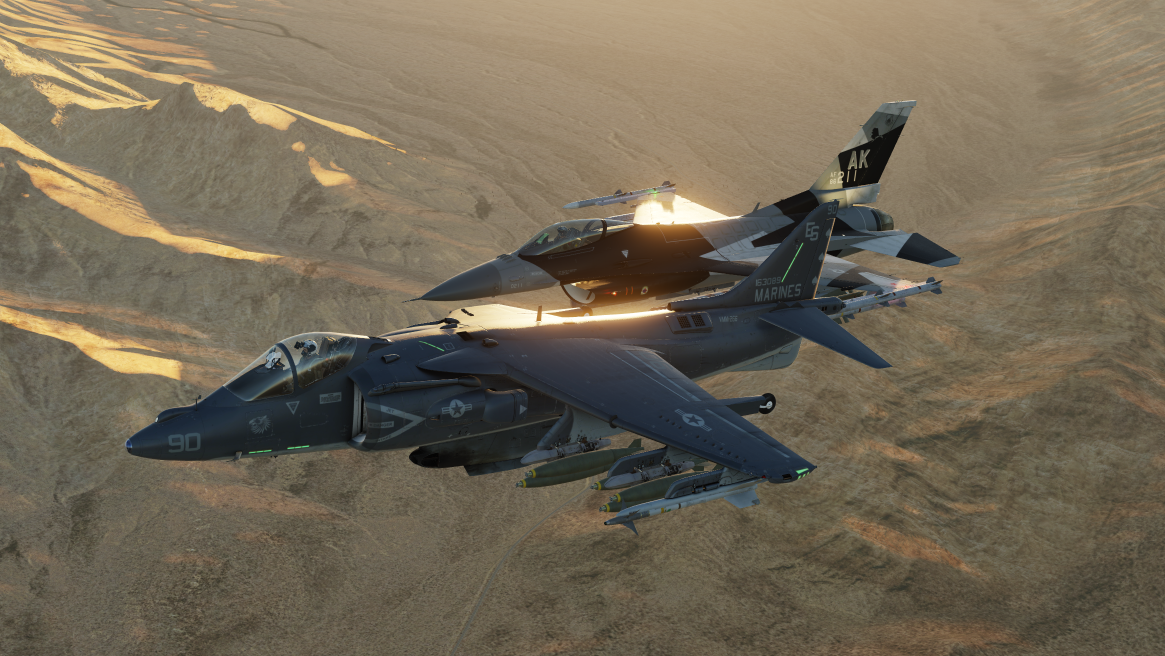 Ronin Over Syria
October 05, 2019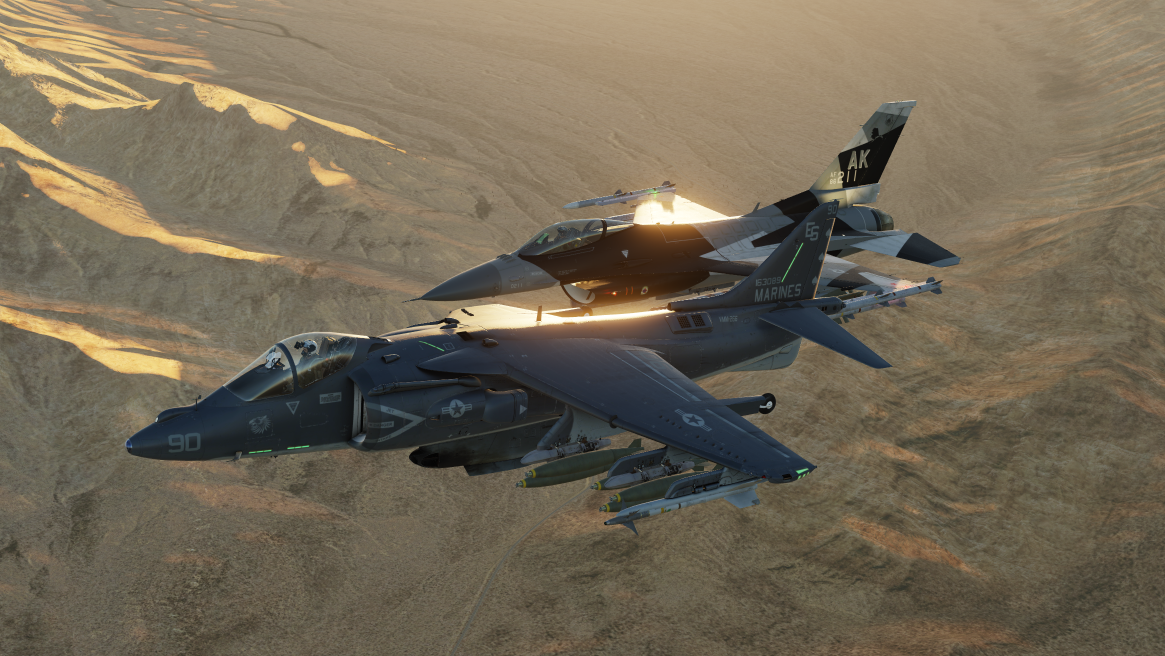 Siege of Damascus V2.3 (Skynet, limited SFW)
October 05, 2019
SITREP
NATO Forces are attempting to deny Russian forces access to the black sea. NATO must take all the remaining airfields and clear the towns west of Cherkessk of all Russian ground forces.
This is a persistent mission.
Mission progress is saved and when resumed start hour will be random between 8 and 9am.
Weather will be random each run.
Units spawned on the map are randomly chosen and randomly placed in the various AO's. Not even the mission maker knows what and where something is going to spawn.
IRON HAND: Wild Weasel tactics and techniques began their development in 1965 following the commencement of Operation Rolling Thunder during the Vietnam War, and were later adapted by other nations during following conflicts, as well as being integrated into the Suppression of Enemy Air Defenses (SEAD), a plan used by U.S. air forces to establish immediate air supremacy prior to possible full-scale conflict. Initially known by the operational code "Iron Hand" when first authorized on 12 August 1965, the term "Wild Weasel" derives from Project Wild Weasel, the USAF development program for a dedicated SAM-detection and suppression aircraft. The technique was also called an "Iron Hand" mission, though technically this term referred only to the suppression attack before the main strike. Originally named "Project Ferret", denoting a predatory animal that goes into its prey's den to kill it (hence: "to ferret out"), the name was changed to differentiate it from the code-name "Ferret" that had been used during World War II for radar counter-measures bombers.
>
>